Welcome to SFRR Australasia

The Australasian region has a proud history of free radical research and remains home to some of the field's leading research groups. Links to some of these groups can be found on the Groups & Links page.


SFRR Australasia was formed in 1988, and since that time has held 26 conferences throughout Australia and New Zealand, including 8 joint meetings with SFRR Japan.

Executive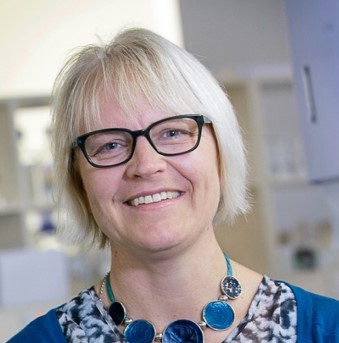 Liz Ledgerwood
President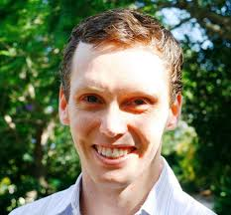 Andrew Bulmer
Secretary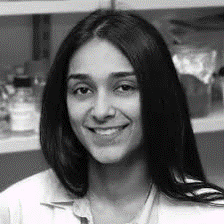 Anita Ayer
Treasurer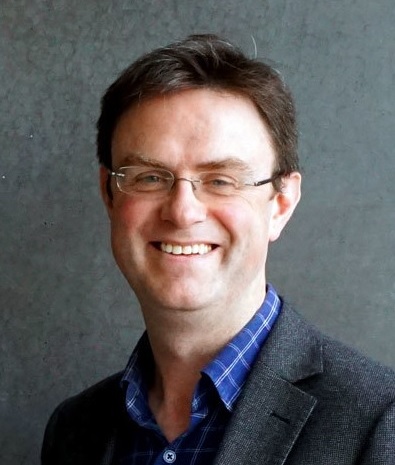 Guy Jameson
President-Elect
9th Meeting - Society for Free Radical Research Australasia + Japan
When: December 8-12, 2019
Where: Sydney, Australia

Contact: sfrraj2019@gmail.com
Web: https://sfrraj2019.com

Poster: SFRRA+J poster.pdf